We Were Egg-cited to be able to give to Germantown's Annual Easter Egg hunt!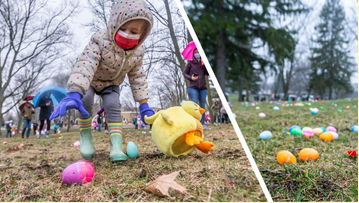 Cash donations, candy, and miscellaneous items are given by members of the Germantown community, including AP&P, which goes to the children participating in this event each year. Germantown's Parks & Recreation Department said that "without the support and donations from the community, we would be unable to offer this special event".
Only slightly wet, each and every one of the children seemed to enjoy getting outside with one another to grab as many eggs as they were able to carry in their baskets. Even with the incredible turnout there was plenty of candy and prizes to be enjoyed by all!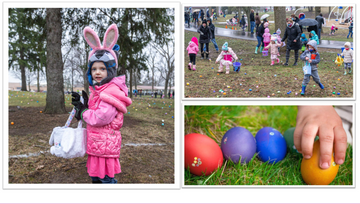 This year the Easter Egg Hunt was held Saturday, March 27th. The event attracted approximately 600 people with kids ranging in age from 1 to 7.
AP&P very much looks forward to giving again!