Wisconsin's Best Packaging Supply and Business Solutions Wholesaler
Packaging Supplies, Cleaning & Safety Equipment and Industrial Products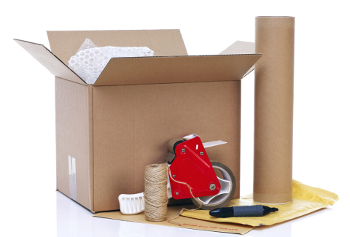 Established in 1926, American Paper & Packaging has years of experience providing comprehensive business solutions including:
We work with businesses from across Wisconsin, including Germantown, Milwaukee, Madison & more.
If you need special packaging for a unique or fragile product, we'll design custom packaging tailored to your specific needs. We're in the Business of Yes – from corrugated cartons and chemical cleaners to first aid kits and utility carts.
eCommerce Shipping Solutions
From high volume retailers to individual sellers, packaging for eCommerce businesses can be a challenge. American Paper & Packaging has everything an eCommerce business needs to thrive. Whether you need a high volume of corrugated cases for drop-shipping or require custom boxes for a range of product sizes, we'll meet your needs. We sell a huge variety of shipping supplies including:

Mailers
Durable corrugated boxes to ship small items through the mail for products

Protective Packaging
for delicate and perishable items like electronics, glass, food and liquids
Packaging Materials for Moving, Shipping & Storing
AP&P provides a wide selection of packaging materials to keep your products and possessions safe:
Janitorial and Facility Maintenance Supplies
From chemical cleaners and disinfectants to paper towels and batteries, keep your office stocked. Shop our selection of general office supplies including paper plates, floor mats, lightbulbs, cleaning supplies, and more.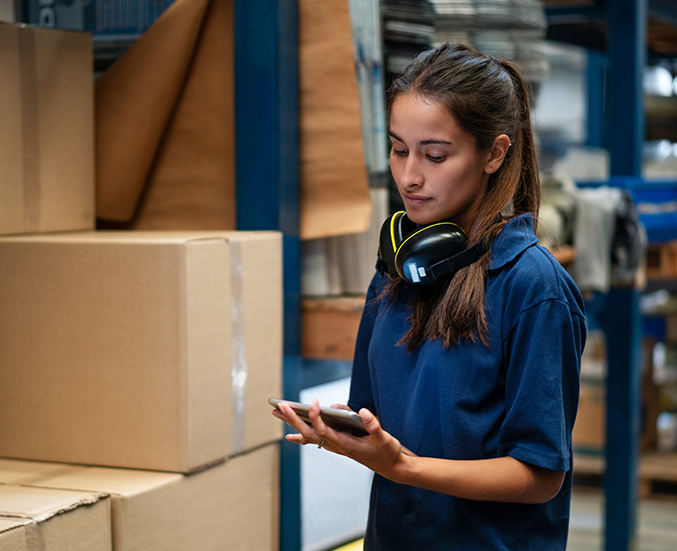 OSHA-Approved Workplace Safety Equipment and Supplies
Guarantee your business meets OSHA safety standards with our workplace safety supplies. Browse our catalogue of safety products including:
Industrial Hand Trucks, Service Carts, and Pallets
Trucks, carts, and dollies are essential for loading and unloading heavy shipments. Easily move equipment, boxes, and other heavy or bulky objects with our industrial equipment including:
Custom and Specialty Packaging Solutions
Along with our standard packaging materials and stock corrugated and chipboard boxes, AP&P also designs custom packaging material to fit any product. Our personalized packaging products include partitions, die-cuts, foam inserts, static shielding, printed and laminated materials, and plastic corrugated.
Wall-to-Wall Business Solutions for Efficiency and Productivity
Our experienced customer support team offers business solutions to improve productivity and efficiency while decreasing costs. Using the ELEVATE supply chain tool, we identify global business needs and trends to accurately predict outcomes, allowing you to make more informed decisions.
Logistics Management Programs (LMP)
We are dedicated to customer satisfaction and success. Our Logistics Management Programs are customized to meet the needs of each unique business. Your personalized LMP can include:
Packaging
Reporting
Tracking
Trucking
Warehousing
Vendor Managed Inventory (VMI)
Vendor Managed Inventory can also be incorporated into your custom logistics plan. We keep track of your packaging materials and other supplies. When your inventory starts to get low, we automatically reorder for you. You never have to worry about running out of corrugated boxes, shipping tape, bags, or janitorial supplies. Eliminate the time-consuming chore of taking inventory and allow employees to focus on more important tasks.
BUBBLE WRAP is a trademark of Sealed Air Corp.
Contact our business solutions experts for more information on our logistics management services.