About American Paper & Packaging
Business Solutions for Wisconsin Companies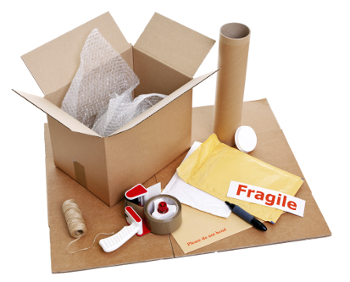 AP&P goes beyond mediocrity in the business world. Amid countless distributors, we simplify your decision-making process. Our goal is to excel in the industry, offering profitable wholesale business solutions that consistently improve performance and reduce costs.
Our business solutions specialists analyze your data, uncovering valuable insights to support your success. With our proprietary supply chain optimization process, ELEVATE, we design innovative solutions tailored to your needs and objectives. Our extensive resources enable us to evaluate your business and choose the best solution.
Even after implementation, we don't stop there. Our services, such as Logistics Management Programs, Vendor Managed Inventory (VMI), Just-in-Time Deliveries, and Continuous Process Improvements, ensure ongoing support and optimization.
AP&P stands as a leading choice for paper and packaging solutions, providing access to the most efficient and cost-effective options in the United States.
Exceptional Customer Service throughout Wisconsin
At AP&P, our customers are our priority. We cater to small businesses and large companies across the state, offering exceptional service and products. Whether you require standard corrugated boxes or custom packaging for your unique products, AP&P delivers precisely what you need. If an immediate answer is unavailable, we will swiftly find a solution—your satisfaction is paramount.

Our customer service extends beyond product supply. With our Vendor Managed Inventory (VMI) service, you can trust us to handle your packaging supplies. Our VMI system is tailored to your needs, ensuring we manage your inventory and reorder supplies in advance. Exceeding expectations defines our success.

AP&P: Your Needs, Our Priority!
Wholesale Custom Packaging Solutions
Get custom-shaped packaging solutions for your business needs. AP&P specializes in protecting your products with innovative packaging. Say goodbye to bulky, wasteful boxes filled with Styrofoam. Our custom boxes and interior protection are designed to improve efficiency and save money. We cater to:
Irregularly shaped
Fragile
Temperature-sensitive items
As a leading custom packaging company, we offer over 18,000 shipping and packaging items available for same day shipping. Choose AP&P for all your custom packaging needs in Wisconsin.



We're in the Business of Yes! Yes, We Can Help!
High Quality Boxes, Bags, Tape, and Other Packaging Materials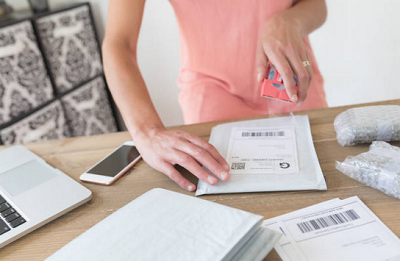 Not every product requires customized packaging. If you just need stock or standard size boxes for shipping or moving to get your possessions to your new home, we've got everything you need, including:
Our online catalog provides a wide variety of options and products to make packaging easy.
Our wall-to-wall business solutions don't stop with packaging materials. We also carry cleaning and sanitation supplies, safety products, and industrial equipment.
BUBBLE WRAP® is a trademark of Sealed Air Corp.
Contact our consulting specialists for custom packaging engineering and stock supplies.