AP&P Cleaning Supplies and Outcome Based Cleaning Planning
THE GLOBAL HEALTH CRISIS HAS CHANGED THE CLEANING INDUSTRY. EVERY ORGANIZATION IS BEING ASKED TO ENSURE A HEALTHY, HYGIENIC, AND SAFE ENVIRONMENT.
While employees, occupants, visitors, students, and guests are demanding assurances that the buildings they enter are cleaner, safer, and healthier, there will always be cost considerations. Leaders of government and private industry are wrestling to restructure their organizations to meet the heightened demand for cleaning in a way that is economically feasible.
Outcome Based Cleaning (OBC) is a blueprint for cost-effectively delivering cleaner, safer, and healthier workplaces in the evolving post-pandemic world.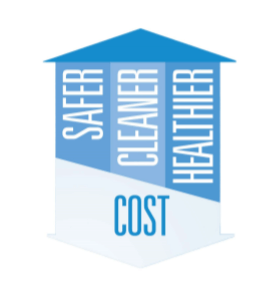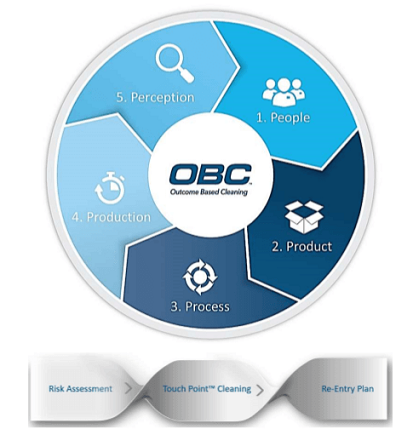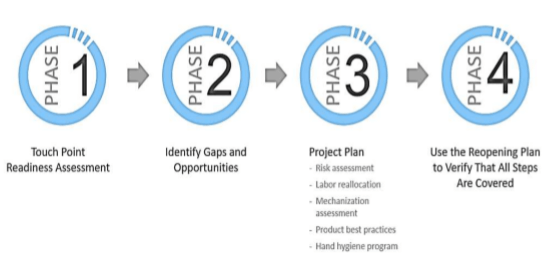 Touch Point™ is actionable, pragmatic, and usable.
It includes a streamlined implementation process and ongoing support that can be customized for each customer.
It is crucial that every organization has a plan –we will help put this plan to action and keep your plan on track:
Develop your plan
Implement your plan
Maintain and revise your plan
For more information, please reach out to your American Paper & Packaging Account Executive or feel free to contact our offices at (414) 462-8560 or info@americanpaper.com