Edition: August / 2019

AP&P Is Excited to Announce New Product Offerings!
What's Happening
AP&P is excited to announce newly expanded product offerings! We are now offering a full line selection of Facilities Maintenance Supplies, providing quality products, training, vendor expertise and cost savings programs.
Are You Using The Correct Stretch Wrap?
Tips & How-To's
Check out the images and tables below to determine which type and gauge of stretch wrap you should use: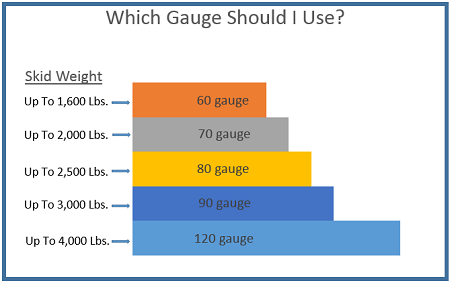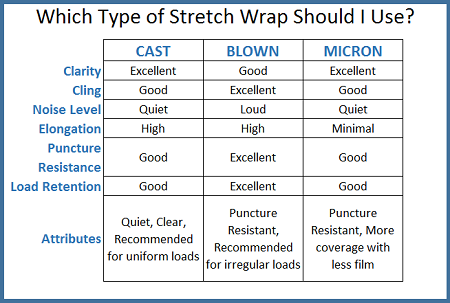 Helpful Hints:
Like us on Facebook for more helpful tips.

Shelly Tennyson
Meet Our Team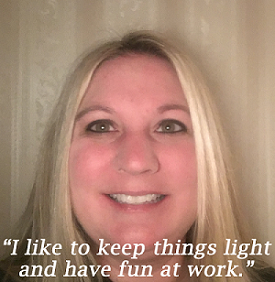 Shelly is a wife of thirteen years and dog-mom to a yellow lab named Riley, (who does whatever she wants, including swimming in their pool). She has been a part of the AP&P family for seven years. She works as a customer service rep and enjoys sharing laughs with her co-workers every day.
She has been in customer service for her entire career and enjoys the interaction with clients. She recently obtained some certificates for Customer Service Excellence!
Shelly is a graduate of Union Grove High School and has lived in Wisconsin her entire life. She also attended the University of Wisconsin - Milwaukee.
Besides working with us, she is also a landlord and hopes to acquire another rental property in the near future. She's passionate about real estate and building on her financial goals.
In her free time, she enjoys taking long vacations to relax and unwind.
Our goal is to raise $10,000 for WHS over the next 4 years. If you want to help kickoff the new program today, we welcome your donations!
Thank you for your generosity!
See Our Progress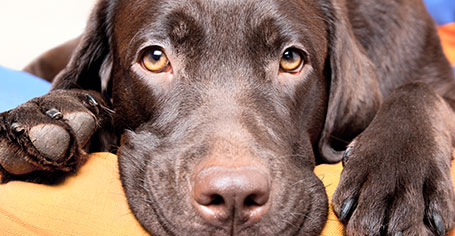 WHS Committment
The Wisconsin Humane Society is committed to providing protection, shelter, and care for wild and homeless animals. Because of generous donors, they are able to rescue, rehabilitate, and rehome thousands of animals like me every year!
Learn More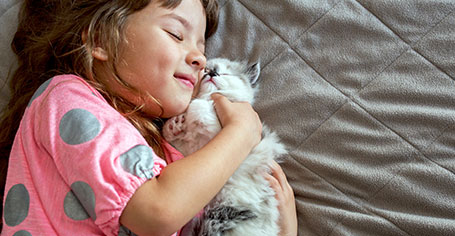 Get the kids involved too!
Got an animal-loving kid? From birthday parties and Kids-Night-Out to awesome summer camps, WI Humane Society has programs for kids of all ages at the Milwaukee, Racine, and Ozaukee Campuses.
Fun Programs