Edition:

2023 Best Places to Work

This honor is all thanks to our amazing team, vendors, & customers! We truly appreciate you all.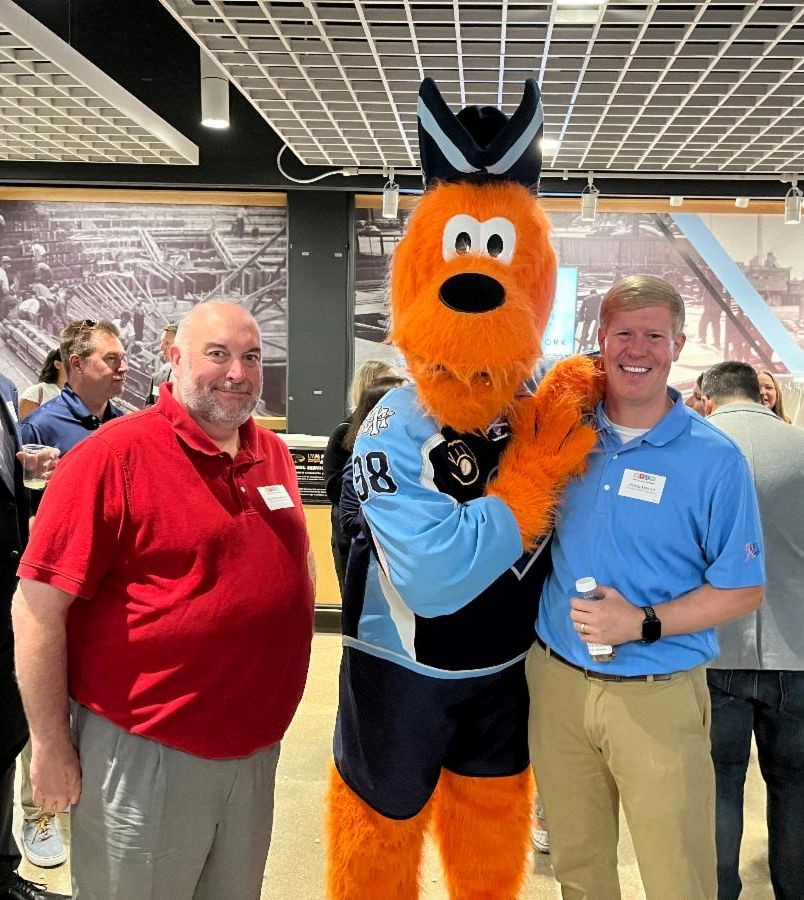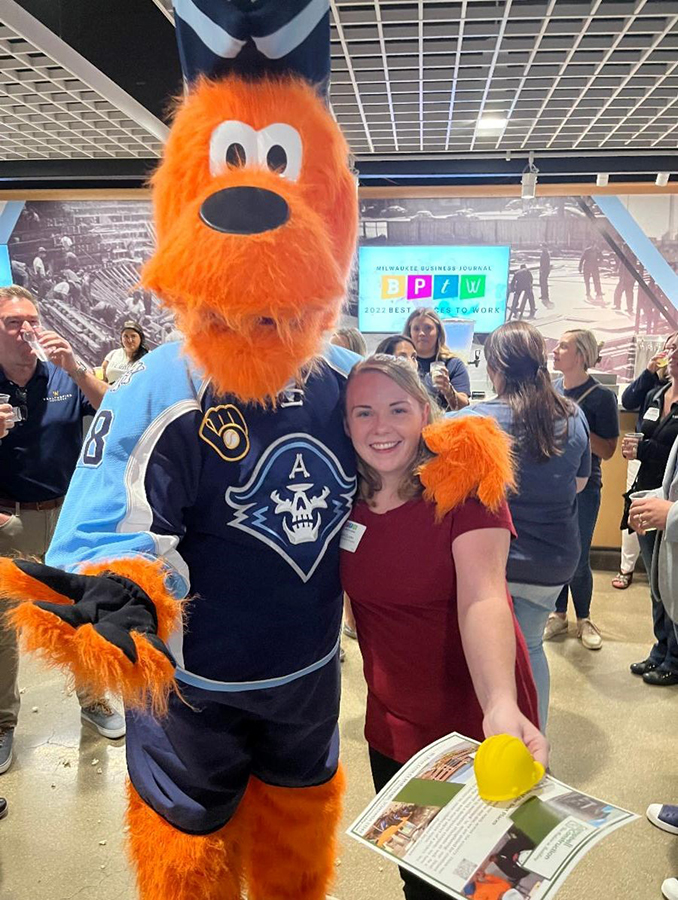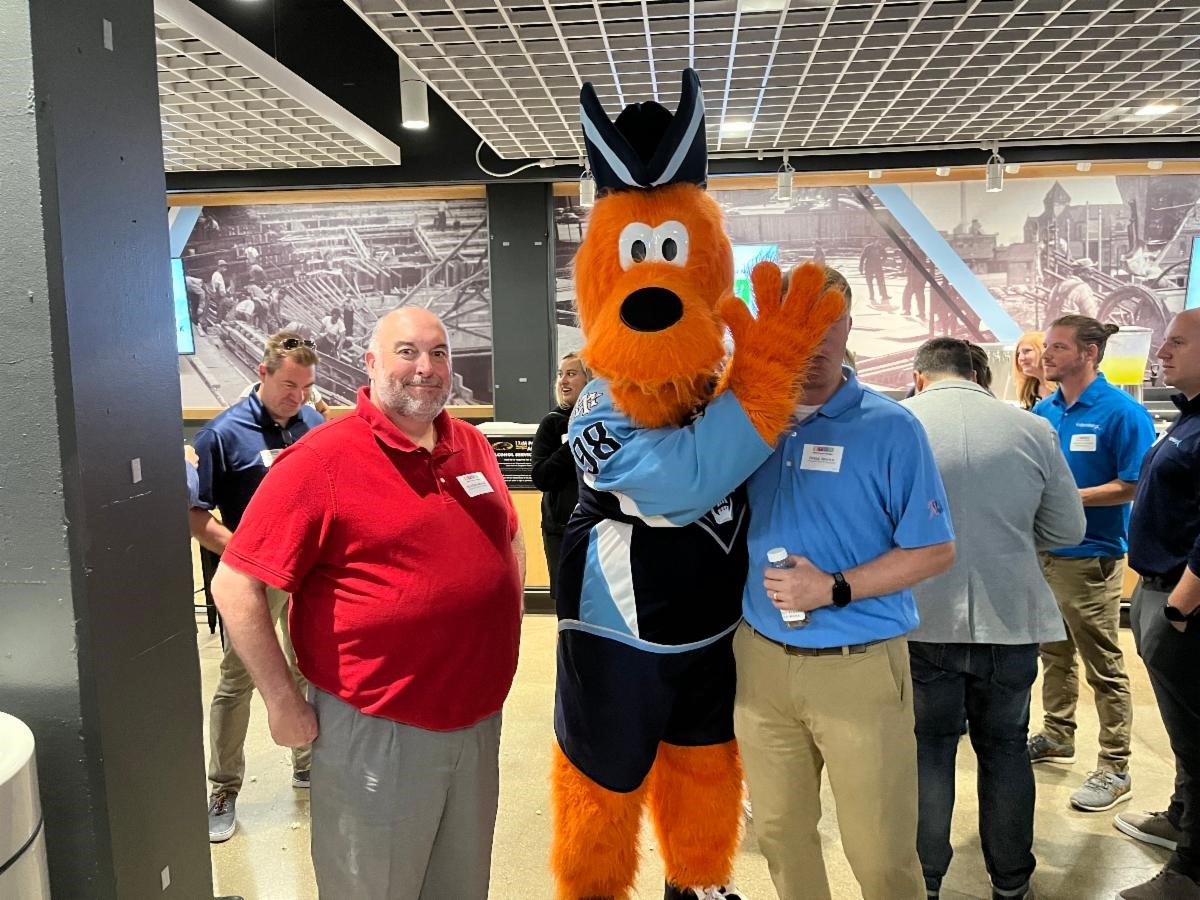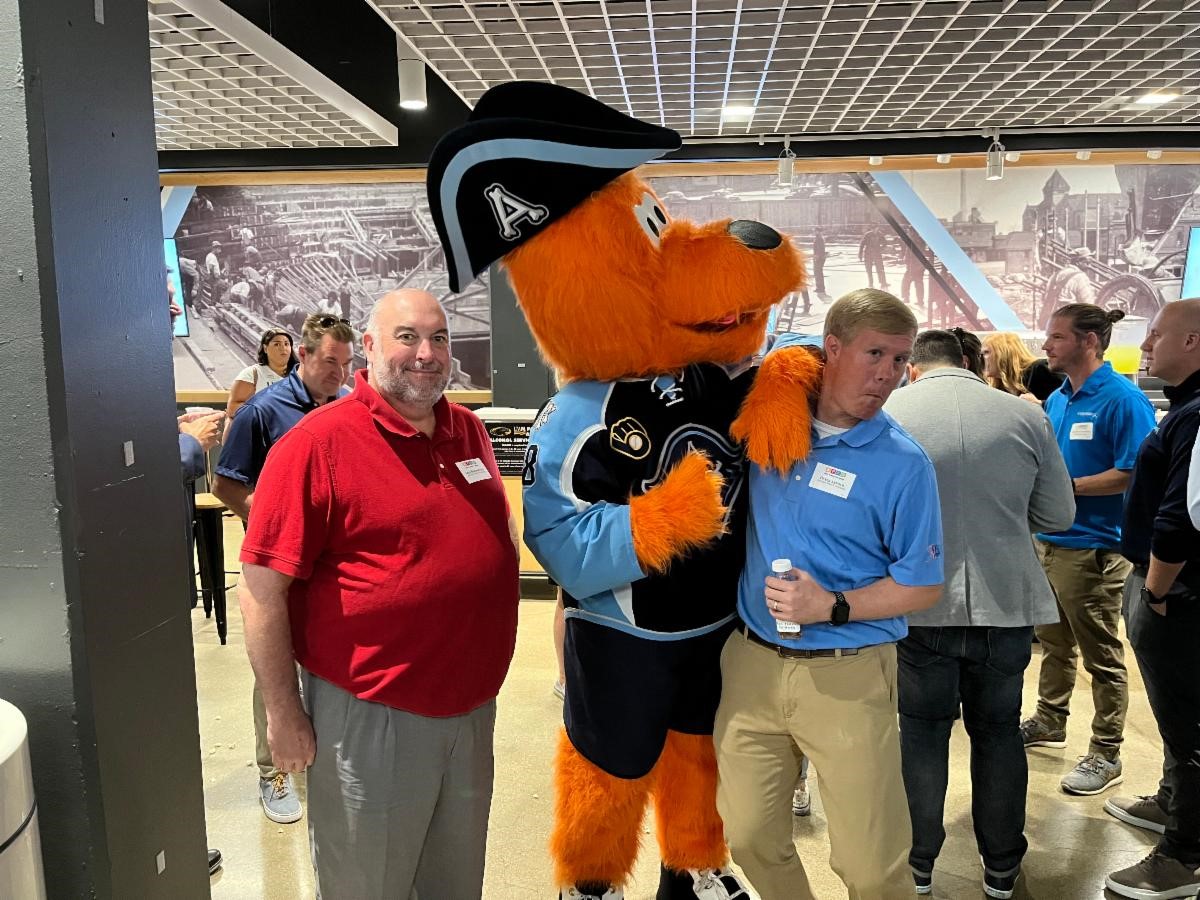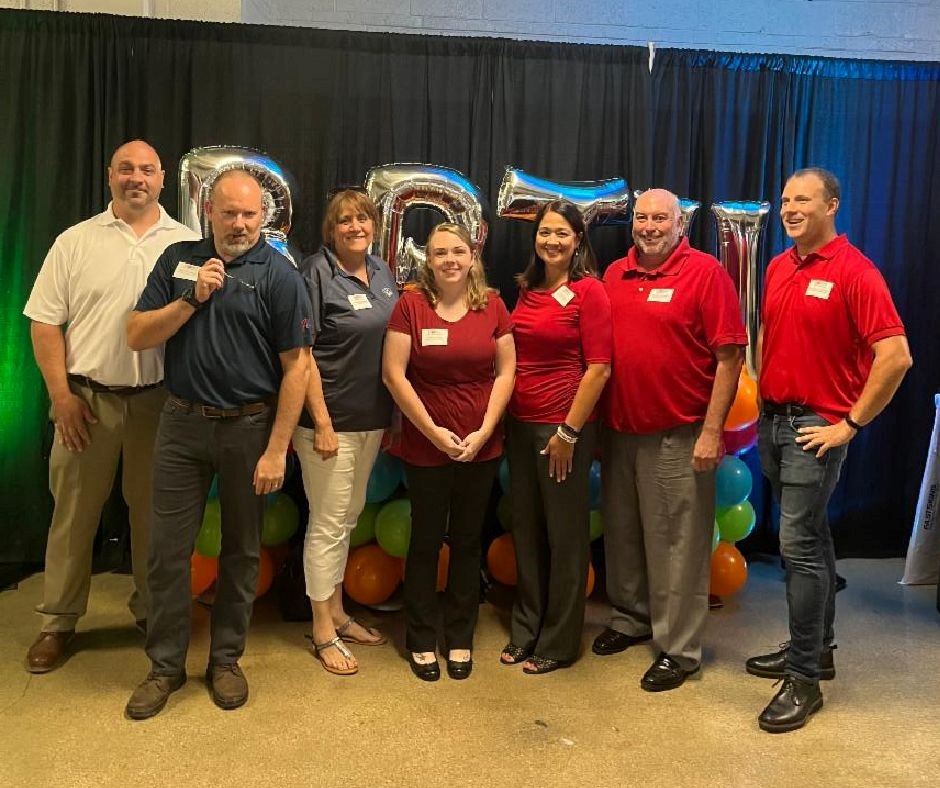 What are the most popular perks you offer to employees?
Work from home and flex scheduling have been the most popular perks that we have implemented to date. Additionally, there has been a lot of positivity around our people bringing their pets to work from time to time. In many cases, some of our four legged friends are just as much a part of the AP&P family as their Pet Moms and Dads.
Many businesses are seeing employees leaving for various reasons. What are you doing to increase retention at your company?
The most important thing when it comes to employee retention is making sure to take the time to listen to what people are saying. The best ideas don't necessarily come from the boardroom, they come from the people doing the work, so we listen to what they have to say and make our decisions accordingly. We have also found that the "little things" matter: making sure the office is properly stocked with snacks and beverages, going the extra mile to say "job well done," keeping everyone on the same page about the company direction; these things matter when creating a positive work environment, which is ultimately what keeps people happy in their jobs.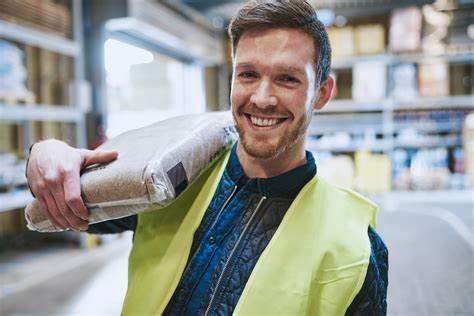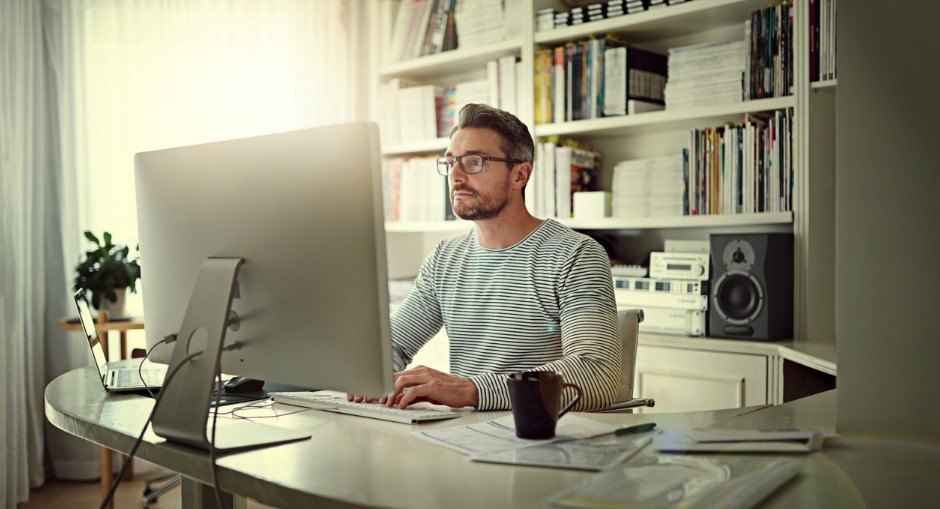 How does AP&P promote work-life balance for its employees?
At American Paper & Packaging we believe that flexibility is the most important aspect of keeping a healthy work/life balance. Life happens, so we put an increased focus on our people having the ability to control their own time when it does. We believe that family comes first and are proud when the flexibility with work life is used to create positive impacts in at home life.
Our goal is to raise $10,000 for WHS over the next 4 years. If you want to help kickoff the new program today, we welcome your donations!
Thank you for your generosity!
See Our Progress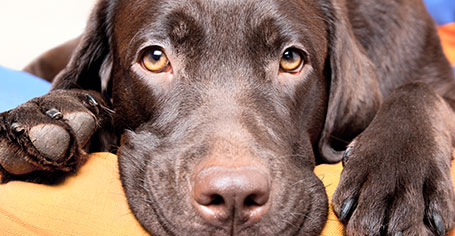 WHS Committment
The Wisconsin Humane Society is committed to providing protection, shelter, and care for wild and homeless animals. Because of generous donors, they are able to rescue, rehabilitate, and rehome thousands of animals like me every year!
Learn More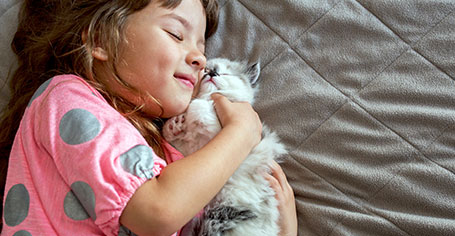 Get the kids involved too!
Got an animal-loving kid? From birthday parties and Kids-Night-Out to awesome summer camps, WI Humane Society has programs for kids of all ages at the Milwaukee, Racine, and Ozaukee Campuses.
Fun Programs