Edition: May / 2018

7 Tips for Creating a Strong Pallet

If your business manufactures or distributes products, you are probably storing and/or sending out boxes of product stacked on pallets. These unitized loads offer an efficient way to move product from point A to point B, as well as an efficient way to warehouse products. Unfortunately, if you are experiencing damage or frequent returns, it may be time to take another look at your boxes and how you are stacking them.
When it comes to stacking and improving pallet density and stability, remember these 7 rules:
Heavy goods ALWAYS go first, and should be at the bottom of your pallet.
Boxes should be placed to the edge of the pallet, but not hanging over.
Place boxes like you would bricks.
Avoid a pyramid-shaped pallet.
Secure it with strapping.
Pick the best stretch wrap for the project.
Plan ahead... and rethink your strategy if needed.
If you or your employees are doing the stacking, there are some things you should take into consideration. For example:
Did you know that the four vertical corners of a box provide the majority of its stacking strength?
And that it's important to align the corners of the box above with the corners of the boxes below?
Additionally, there are things that should be avoided. One example is:
Allowing your boxes to hang off the edge of your pallets.
This is called overhang, and due to having unsupported box corners, it can lead to catastrophic failures of your unitized loads. Overhang and other misuse of pallets accounts for nearly half of observed damage, according to the Food Marketing Institute. 35% of this damage is attributed to pallet overhang, and 50% is attributed to poor pallet stability.
Other factors also contribute to the performance of unitized loads. For example:
Does your warehouse have an uncontrolled climate?
How long will pallets remain stacked?
Will unit loads be stacked on top of another?
If your warehouse experiences climate changes, then in the summer you often have high humidity that can drastically affect the strength of your boxes. This is a common situation that will affect the stacking strength of boxes. But with proper planning, we can ensure that your corrugated boxes are made with the correct board grade for the job. The duration of pallet stacking and the possibility of multiple loads being stacked on top of each other also have a direct impact on the likelihood of damage.
At American Paper & Packaging, we can assist you with determining the right corrugated board grade for a given situation. We can also help you determine the best stacking patterns for your pallet loads. If your boxes are being crushed while stacking at your facility, or if you are experiencing any damage with your pallet loads during shipment or storage, contact us today so we can assist you in finding the right solution!
Our goal is to raise $10,000 for WHS over the next 4 years. If you want to help kickoff the new program today, we welcome your donations!
Thank you for your generosity!
See Our Progress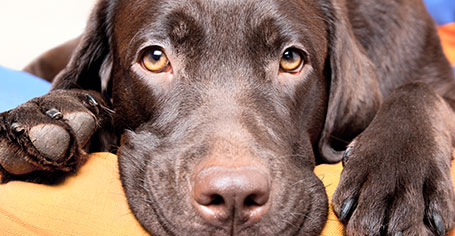 WHS Committment
The Wisconsin Humane Society is committed to providing protection, shelter, and care for wild and homeless animals. Because of generous donors, they are able to rescue, rehabilitate, and rehome thousands of animals like me every year!
Learn More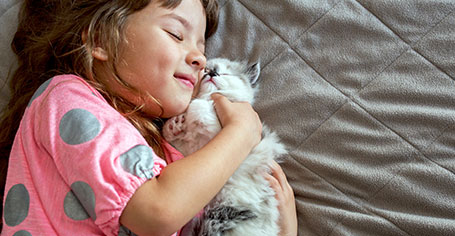 Get the kids involved too!
Got an animal-loving kid? From birthday parties and Kids-Night-Out to awesome summer camps, WI Humane Society has programs for kids of all ages at the Milwaukee, Racine, and Ozaukee Campuses.
Fun Programs