Edition: January / 2019

AP&P's Annual Holiday Luncheon
AP&P's Annual Holiday Luncheon
What's Happening
AP&P celebrated the holidays with their Annual Holiday Luncheon on December 14th. Along with enjoying a great meal, employees participated in a white elephant gift exchange and a contest for the "Ugliest Holiday Attire". (A photo of the contest participants is above).
Laughs and fun were had by all, as everyone got the chance to enjoy some time together outside of the office. From all of us at AP&P, we hope that you had a wonderful holiday, and we are looking forward to another great year in 2019!
Would Your Packaging Stand Up?
Tips & How-To's
Using ships as a method of transportation dates back centuries. The opportunity to transport by sea opened up a global economy by offering a very cost-effective way to connect overseas manufacturers with markets all over the world.
Today billions of tons of cargo are shipped via the sea each year. And although it definitely offers cost advantages, it is not without it's challenges.
It is a long journey across the ocean from one continent to another, and a lot can happen on the trip - each container weathers the rough seas and temperature shifts along the way. In fact, one exporter, UK Club, tracked the causes of lost cargo and found that 25% of cargo destruction is due to physical damage. Temperature-related issues came in second at 14%.
Bad weather is a common threat during transport, which is why damage prevention is key in international cargo shipment. No matter how large the container ship is, strong winds like those during a storm will result in a bumpy ride for your cargo.
And that's not the only danger your products may encounter out at sea. High and low temperature extremes are common while sailing from port to port around the globe. So your packaging must endure not only jostling from the waves, but also withstand huge temperature shifts as well.
We can help minimize the damage caused to your products by getting your packaging ready for any turbulence at sea, on land, or in your warehouse. Our Certified Packaging Experts will create a packaging design focused on cushioning and protecting your product, so it can withstand anything.
Contact us today to work with one of our amazing packaging experts who will analyze your current packaging and come up with a solution to minimize damage!
Nealy Fraser
Meet Our Team
Nealy is a wife and mother of two girls: Kim (age 23), and Nicole (age 19). Nealy has been our office manager here at AP&P for over 6 years, and she spreads her positive attitude around the office every day. She's a founding member of our "Sunshine Committee", a group of AP&P employees in charge of planning and organizing our company events and spirit program.
After being a stay at home mom, she decided to go back to school for accounting at the age of 36. She then worked as an office assistant before coming to AP&P full time.
She was born and raised in Michigan (Go Lions!) before moving to Germantown, Wisconsin, where she has lived for the last 12 years. On AP&P's "Packer Spirit" days, she might be found wearing a Lion's jersey, but we don't hold that against her. She makes up for it by bringing a smile with her to work every day!
Nealy is a graduate of Moraine Park Technical College and is certified in Microsoft Office, Peachtree Accounting and Quickbooks. She aspires to earn her Bachelor's degree in the next 5-10 years.
In her free time, she enjoys volunteering, coaching 3 pom and dance teams and spending time with her family.
Our goal is to raise $10,000 for WHS over the next 4 years. If you want to help kickoff the new program today, we welcome your donations!
Thank you for your generosity!
See Our Progress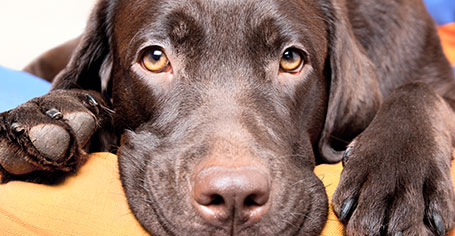 WHS Committment
The Wisconsin Humane Society is committed to providing protection, shelter, and care for wild and homeless animals. Because of generous donors, they are able to rescue, rehabilitate, and rehome thousands of animals like me every year!
Learn More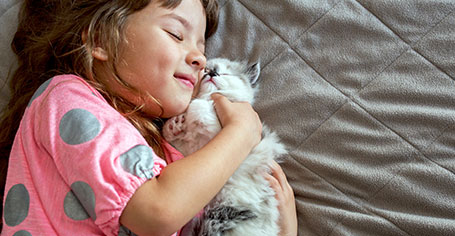 Get the kids involved too!
Got an animal-loving kid? From birthday parties and Kids-Night-Out to awesome summer camps, WI Humane Society has programs for kids of all ages at the Milwaukee, Racine, and Ozaukee Campuses.
Fun Programs