Get Ready For Spring Cleaning!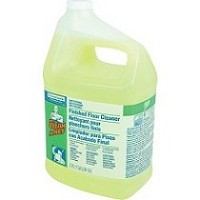 Multi-Purpose Cleaners for the Office
American Paper & Packaging offers janitorial supplies and cleaners for offices all over Wisconsin. This Mr. Clean all-purpose cleaner removes dirt while protecting finish on ceramic and vinyl tile, terrazzo, and varnished hardwood. It also works on walls, tables, counter-tops and restroom surfaces. No rinsing required, and it won't leave any residue, or cause dulling or yellowing. Suitable for automatic floor scrubbing machines as well.
Some of the other cleaners and supplies we offer for offices like yours include:
Back to News